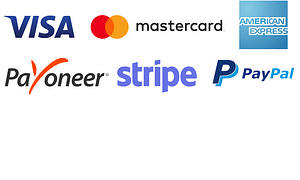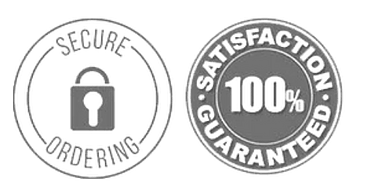 Error-free Guarantee
Clear, upfront pricing
Express Service
Phone and email Support
Canada and USA 1-866-824-0533
hello@exceptionaladmin.com
HOURS OF OPERATION & ADDRESS
WHAT IS IT LIKE USING A VIRTUAL ASSISTANT?
Imagine building your business without doing the daily small tasks, and just surpassing your dreams by creating a vision for a happier life. As an experienced Executive Assistant with more than 10 years of administrative success, I have the skills to bring immediate value to your company.
I can help you launch courses, websites, start or manage your online business, conferences, and social media accounts.
We can meet virtually, by Zoom, WhatsApp or any tools you already use to talk
about your needs and identify tedious, time-consuming tasks to outsource.
From there we will put together a plan that works for you.
Save Time and Stay Organized by hiring me as your virtual assistant
WHAT CAN I EXPECT?
WHO WORKS WITH A VIRTUAL ASSISTANT?
A Virtual Assistant can help:
Freelancers

Bloggers

Podcasters

Online Businesses

Course Creators

Real Estate Agents

Business Coaches

Photographers

Shopify, Woocommerce Owners

Manufacturing and Logistics

Etsy Sellers

Healthcare and Wellness Services

Insurance, Legal Service Providers

Non-Profits

Medical
HOW CAN I HIRE A VIRTUAL ASSISTANT?
Interested in working with a Virtual Assistant? It is easy to get started today and exceptionalADMIN will help you to get the results you want.
The service includes a consultation to help identify gaps and opportunities,
a project plan, and a schedule.
HOW DO I GET STARTED WITH A VIRTUAL ASSISTANT?
Begin with a VIP Day so you can focus on growing your business. Monthly packages are also available to reduce overwhelm and get support on
an ongoing basis.
Are you ready to get started with a Virtual Assistant that delivers real results?
Make an investment in your business today.
FREQUENTLY ASKED QUESTIONS
Starting a new project? Looking to partner?
Have questions about adding a Virtual Assistant to your team?