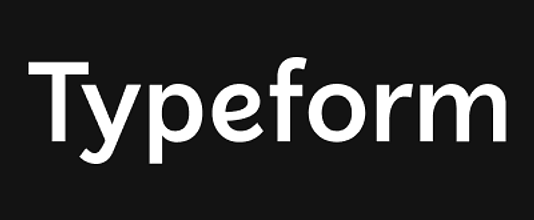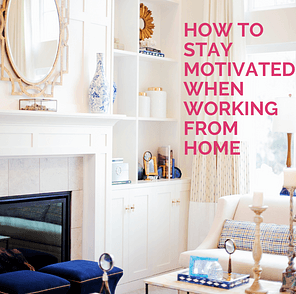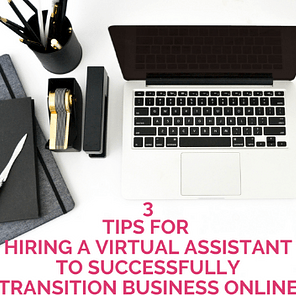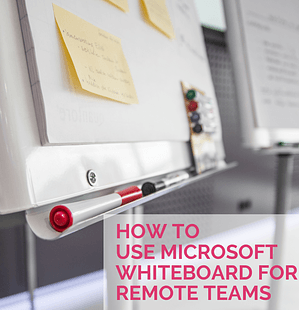 Tags: digital canvas, collaboration, remote work, Microsoft, work from home, #WorkingRemotely, Office 365
Comments (0)
Working from home doesn't mean you aren't expected to work in real time. Microsoft, through its Windows Store has many tools available for people #WorkingRemotely.
The COVID-19 pandemic is driving employers across all industries to begin remote work arrangements for their employees, with many of these arrangements remaining in place permanently.
Whether you are in an industry that is eCommerce related or have recently transitioned from brick-and-mortar, Microsoft is a trusted and excellent platform to use. Here's what you need to know:
Microsoft Whiteboard
Microsoft Whiteboard is part of Office 365 and is a digital canvas ideal for meetings and problem solving. Remote communication on the cloud is a breeze whether you use the desktop version or a surface tablet.
You are able to share images, type text notes, or use the pen while brainstorming and planning out projects. If you are a Microsoft Teams user, you can also link to the teams group chat app. It is somewhat similar to OneNote so if you prefer basics, or are collaborating internationally, this could be just the tool your team is missing. Running out of space is not an issue because it expands as you work.
Sending invitations to collaborate are as simple as tapping the Invite button next to your name, and then writing or typing the name of the person. An email will be sent to the person you want to collaborate with, and your board appears in their list of available boards.
CONCLUSION
Give a new digital tool such as this a try and see how it helps you to accomplish more things, while working apart. Your ideas are automatically saved to the cloud and you can work in real time. What online business or remote work topics would you like me to write about next? Comment below or email me at hello@exceptionaladmin.com with your ideas and suggestions.
Share this post and subscribe to the newsletter to get free business checklists, tips, and tools.
BLOG POST:
HOW TO USE MICROSOFT WHITEBOARD FOR REMOTE TEAMS
Share your thoughts. Your email address will not be published.