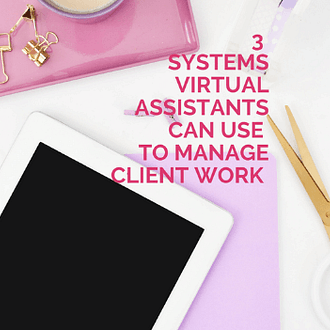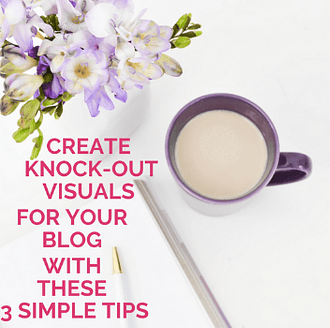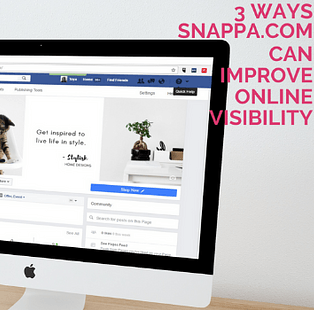 Tags: Virtual Assistant, Snappa.com, templates, motivation, online, graphics, #WorkingRemotely
Comments (0)
Apr 26, 2020
This post contains affiliate links, meaning that if you choose to click through and make a purchase, I will receive a small commission at no cost to you.
If you create online content for a business or for a blog, you know how challenging it can be to always find fresh graphics.
If you are hoping to avoid expensive graphic designers, and time-consuming DIY mistakes, check out www.Snappa.com. Even if you have no knowledge of design you can still create professional quality images for your YouTube channel or blog.
RESIZE YOUR GRAPHICS
The first way Snappa.com improves online visibility is being able to easily repurpose content across all of your different platforms without having to redo your work.
Resizing for multiple channels is a feature that comes included. This gives you the ability to turn a Facebook Cover into an Instagram post, billboard, YouTube thumbnail and Twitter post. Repurpose your content in a snap!
NO DESIGN EXPERIENCE REQUIRED
Another advantage is there is no learning curve. Get seen online faster without having to learn new complicated design programs. You'll see that the drag and drop style editor is easy to grasp and you will be able to modify a template within minutes. There is no shortage of fonts, photos and graphics in Snappa's massive library of royalty-free visuals.
TEMPLATES
New templates get added on a weekly basis. You can upload your own company logo and photos. Consistent branding can be maintained by setting your brand colours and uploading your own fonts. It's super easy to place your own elements into the template such as icons. You can change colour and reposition. Importantly, all of the graphics and photos included are 100% royalty free. Being approved for both commercial and non-commercial purposes means you are not required to provide attribution.
CONCLUSION

Snappa.com, based in the cloud, is a template filled design software that can have you creating new designs in minutes. Your online visibility will skyrocket once you begin using the gorgeous designs available from Snappa.com.
All you need for your team to get started on Snappa.com is an internet connection. Files can be shared with a few clicks, eliminating unnecessary emailing back and forth. Snappa.com is my go-to when I want to make incredible looking graphics. It is also a superb tool to create and download Zoom virtual backgrounds.
What online business or remote work topics would you like me to write about next? Comment below or email me at hello@exceptionaladmin.com with your ideas and suggestions.
Share this post and subscribe to the newsletter to get free business checklists, tips, and tools.
BLOG POST:
3 WAYS SNAPPA.COM CAN IMPROVE ONLINE VISIBILITY
Share your thoughts. Your email address will not be published.