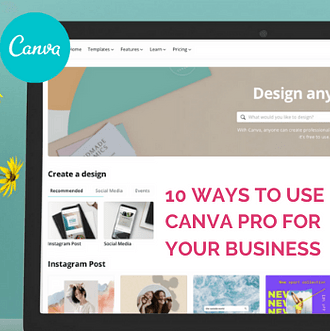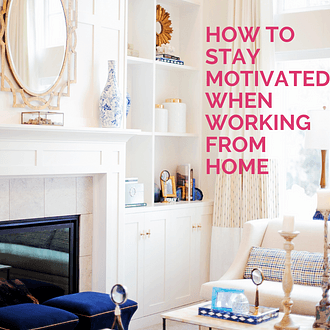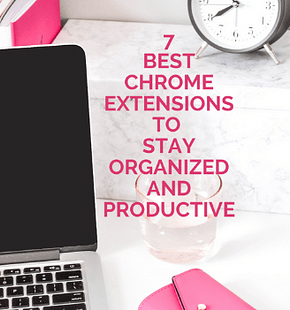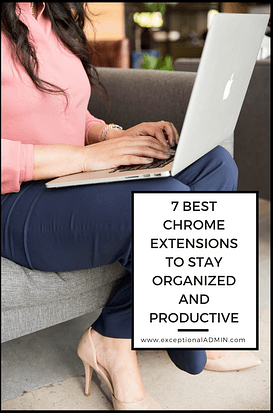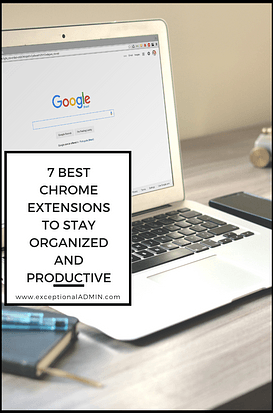 Tags: Webex, Virtual Assistant, productivity, business, Tailwind, Google Chrome, FreshBooks, Google Drive #WorkingRemotely
Comments (0)
Mar 30, 2020
This post contains affiliate links, meaning that if you choose to click through and make a purchase, I will receive a small commission at no cost to you.
2. Screencast-O-matic
This handy extension is perfect for when I am building a project for a client such as a website or creating a Shopify store, and I want to share a sneak preview. You can easily record your screen and add your voice. It is a simple to use collaboration tool if you need to make or share videos and screens.
3. Momentum
For those of us that tend to get distracted from time, to time and have a hundred tabs and windows open, this one is for you. Each tab opened in your Chrome broswer is customized with your daily goal and forces you to momentarily pause and consider your main focus for today. By not aimlessly surfing the net, you can increase your productivity dramatically.
4. Save to Google Drive (by Google)
If you like to save web content, you can save most webpages directly to your Google drive with this extension. Screen captures made easy with this productivity gem.
BLOG POST:
7 BEST CHROME EXTENSIONS TO STAY ORGANIZED AND PRODUCTIVE
Share your thoughts. Your email address will not be published.
When it comes to browser extensions, downloading from Google Chrome Webstore is the simplest way to start using these handy timesaving tools.
As a Virtual Assistant that has worked with different types of corporations and entrepreneurs, I've learned about and used some extensions to pass along greater value to my clients.
Here are 7 of some of the Chrome extensions that I use to stay organized and productive during #quarantinelife.
1. Cisco Webex Extension
Physical distancing and social distancing requirements have made much of the world hybrid or remote workers. It seems almost overnight, everyone began hosting their meetings online. This extension gets you right into the meeting in a seamless way, keeping you productive and on track.
5. Picture-in-Picture Extension (by Google)
For the multi-taskers out there, keep an eye on your videos as you keep working away. I personally really like this one for making notes during tuturials, and just watching YouTube content.
6. Tailwind
This is the quickest way to schedule and post your content for social networks. If you are a Pinterest or Instagram user, this Tailwind extension saves loads of time. Tailwind is a great scheduler, and pinning pictures directly to Pinterest while online without logging in and out makes you more productive.
7. FreshBooks Time Tracker
A simple way to track your billable work. Use this Chrome extension to keep your freelance and small business projects on track, upload and share files, and get feedback from your team.
You can launch the timer from within your Asana, Basecamp, Teamwork and Trello accounts easily. An existing FreshBooks account is required to use the FreshBooks Chrome Time Tracker.
Get a free 30 day trial here:
CONCLUSION
Google Chrome extensions add shortcuts and make common and repeated tasks much easier to do. As a work from home professional looking to increase their productivity, these are a must.
If you would like to learn about the ways a Virtual Assistant can help your business be more productive, let's chat.
Share this post and subscribe to the newsletter to get free business checklists, tips, and tools.